History
After graduating from Bristol University with an Honours Degree in Mathematics, I was accepted by British Airways for their Graduate Training Scheme and worked as a programmer there for 2 years.
I then spent 12 years at Hymans Robertson and Company, an actuarial consultancy, starting as a Programmer and working up to Senior Systems Analyst designing and implementing computer systems for the pensions and life assurance industry.
For 21 years I have been self-employed, creating web sites, CD-ROM content and Access database systems for clients.
Computer Skills
HTML and CSS
HTML - Hyper Text Markup Language, is the basic code for all web pages. CSS (Cascading Style Sheets) define the colors, fonts and layouts used for pages in a website. These two code sets are the basis of creating the look and functionality of your website.
There are software packages available which let you create web pages without even seeing the HTML, but I prefer to edit the HTML code directly as I believe this gives more efficient websites with better cross-browser compatibility.
CSS3 and Javascript
The new standard of CSS makes it the tool of choice for producing visual effects on your website, often in conjunction with Javascript. These two can be used to create animations and add many different types of immerservice and interactive displays to your website
The photographic slideshow below is produced by combining CSS and Javascript.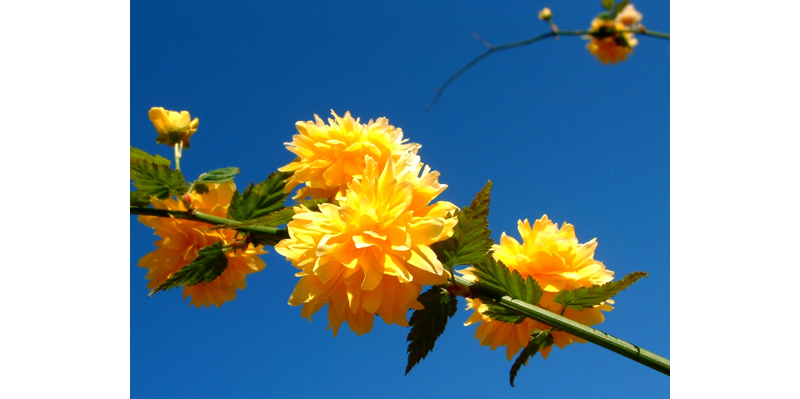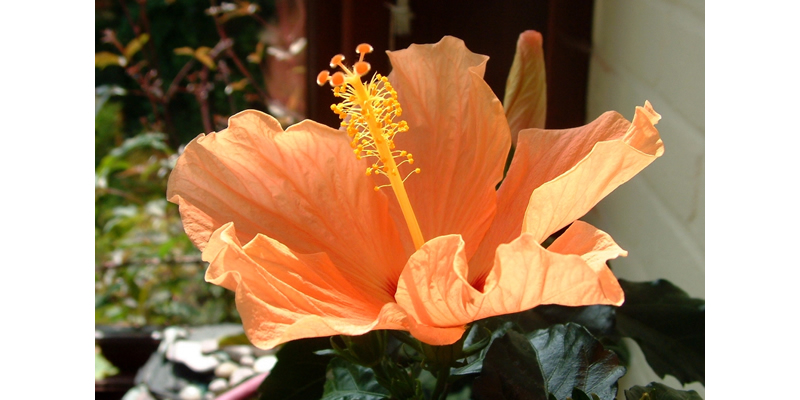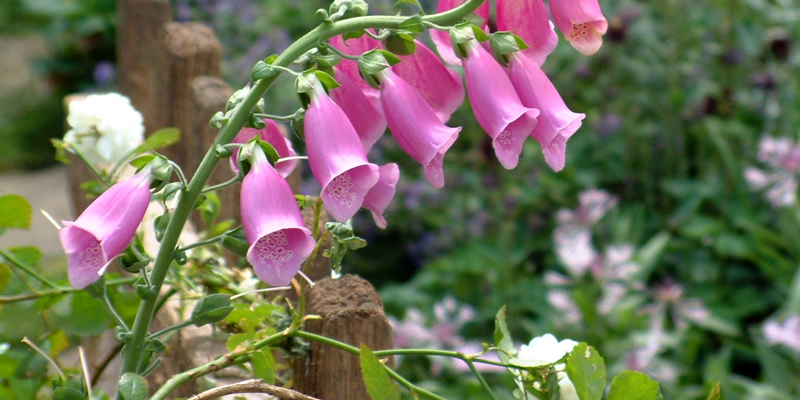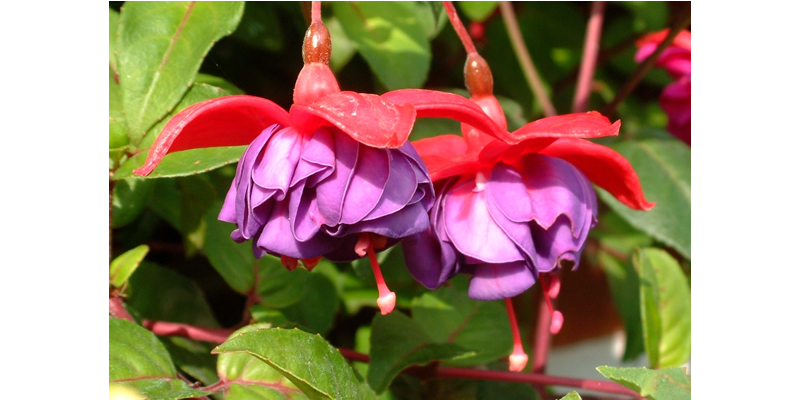 ASP, PHP, XML, Perl, VisualBasic
All of these are ways of adding programming to web page code to make your website more flexible and user-responsive. Programming can be used for relatively minor functions like roll-over images, standard applications such as an online enquiry form, and right through to complex database driven websites.
And...
Other computer skills include Microsoft Word, Excel and Access, Cobol, RPG and MySQL.